Delicious and tiny recipes
Small Recipes
From breakfast to dessert, from intermediate heat to snack, we present you delicious and different recipes. Now, let's list the delicious recipes that will keep your taste in one bite: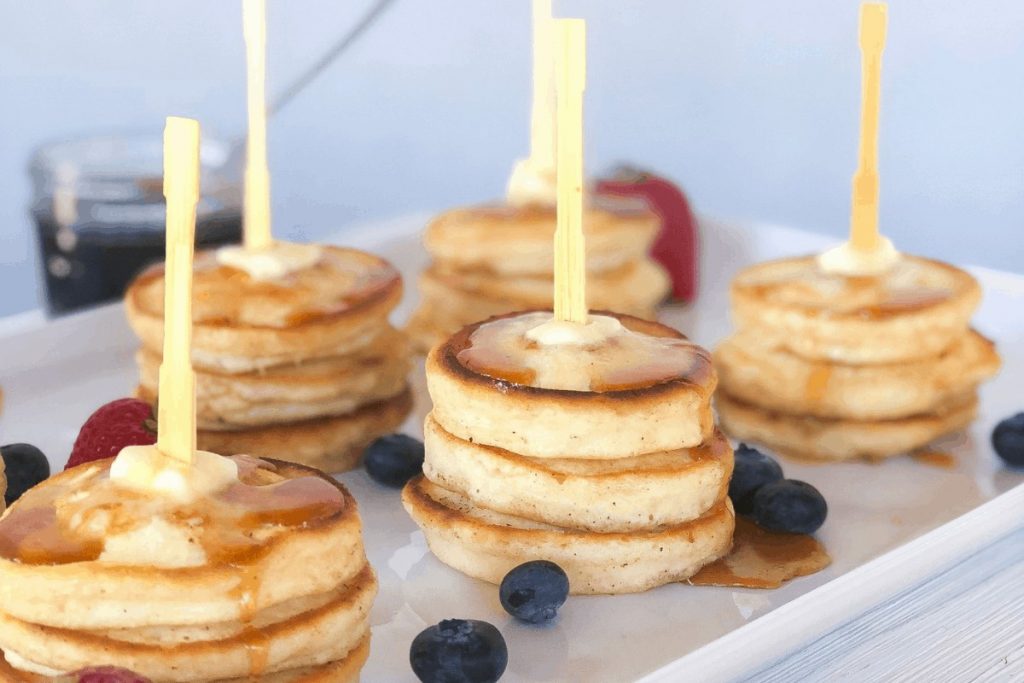 Mini Pancake for Breakfast
Ingredients: 2 pieces of dough, half a bowl of white cheese, half a bowl of cheddar cheese, 1 pinch of parsley and oil for frying.
Preparation: First, the parsley is cut thin and mixed with white cheese. You can also mix different types of cheese on request. After the inner mortar is prepared, it is divided into 4 equal pieces in the form of a dough pizza slice on a flat ground. The inner mortar is put into the dough. The pancakes are closed in square format. After all the dough is wrapped in the same way, the oil is poured and fried in a pan. Delicious breakfast mini pancakes ready for service.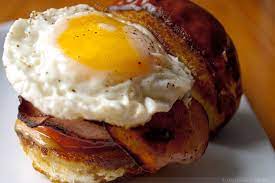 Little Breaded Eggs with Bologna Sausage
Ingredients: Tiny slice of bread extracted with 20 cookie cutter. 4 eggs and 1 egg yolk. 1 finger-sized coil Bologna sausage. 1 cup grated cheddar. 1 teaspoon of salt. And oil for frying.
Preparation: The remaining breads are made into small pieces with the help of mold. Eggs are broken into a large container. Bologna Sausage is grated and added to the bowl with cheddar eggs. After the salt is added, it is mixed and the bread slices are dipped into the mortar and fried in a greased pan. Place the napkin on a plate to remove excess oil. Mini breads with Bologna sausage eggs are a good way to evaluate the excess breads.
Tiny Sandwich on Flat Baked Bread
Ingredients: 650 grams of flour. 1 cube of yeast. 400 grams of fine grits. Warm water and salt. 1 box of corn for internal mortar. 1 big can of tuna. About 15 gherkins. 1 box of corn. Mayonnaise.
Preparation: First, the yeast is dissolved in 1 cup of warm water. Pour salt with semolina and add a little warm water slowly. A soft dough is made. Cover the dough and ferment for 1 hour. Dough is divided into two and opened up to 1 cm thin. This thinness is very important for the bread to be fluffy. The dough is cut in round shape with the help of cups. The cut pieces are left to ferment. The fermented dough is baked in a hot pan. After the bread has cooled, put the mortar into it and close it. For the inner mortar of sandwiches, lettuce is finely chopped. All ingredients are mixed in a bowl. The variety of materials can be increased upon request.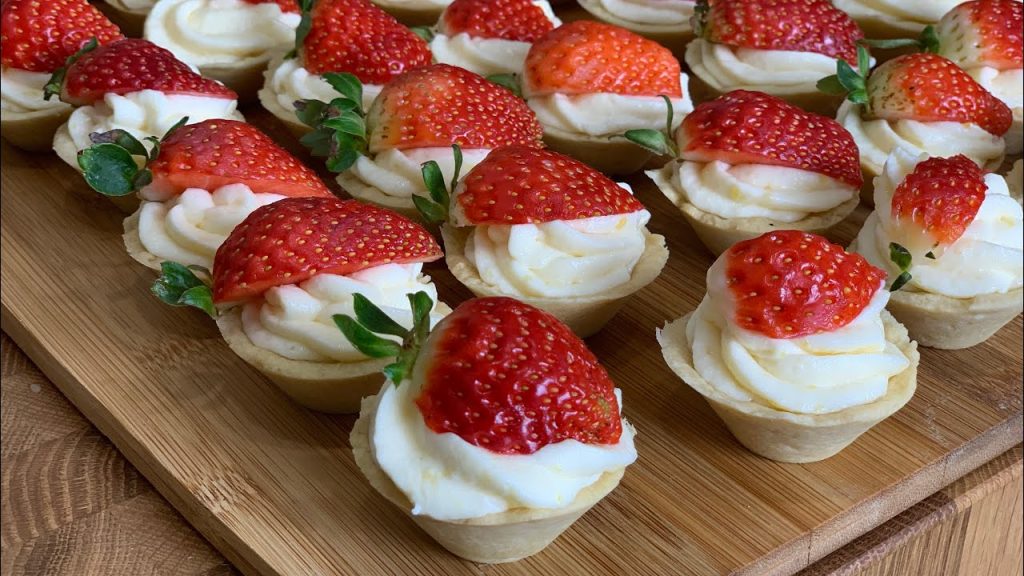 Mini Tartolet With Strawberry
Ingredients: 3 tablespoons powdered sugar. 1 packet of vanilla. 150 grams of butter. 1 egg yolk. For custard; half a cup of flour. 500 ml of milk. 1 cup of sugar. 2 tablespoons whipped up whipped cream. One vanilla. 1 tablespoon of butter. Several pieces of strawberries.
Preparation: Cook together until flour, milk, vanilla custard consistency. After 3 minutes is taken from the hearth and oil is added. The oil is stirred until dissolved. Leave to cool. Put flour, butter, vanilla, egg yolk and powdered sugar in a container and knead the tart dough. The dough is opened in half a cm thickness and cut into round shapes. A muffin tray is greased and doughs are placed in this tray. Cook in an oven at 170-175 degrees. After cooling the custard, add 2 spoons of whipped cream and mix. This mixture is filled into the tartolets with the help of a squeezing bag. Finally, strawberries put on them and made ready for service.
© 2021 umrazweb.com