Lip Gloss – Types of Lip Gloss & Lip Gloss Colors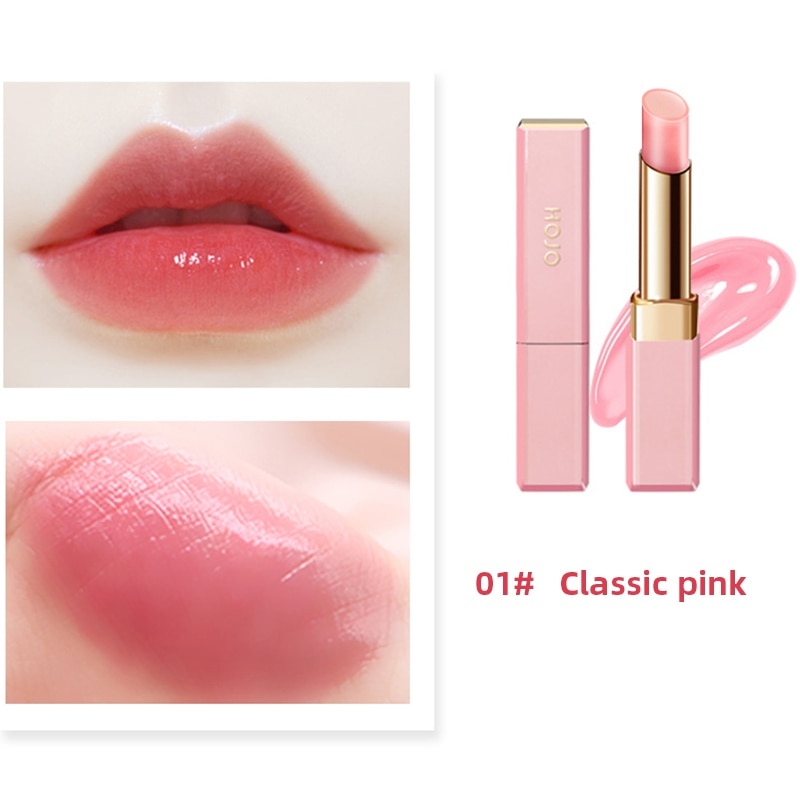 Every female living on this planet wants to be beautiful. Everybody wants to look different, attractive and sexy especially to the opposite sex. Cosmetics have been discovered to enhance physical beauty. One of these is the lip gloss. No woman on this earth would not want full and inviting lips.

In fact, we worship those celebrities who have sexy, kissable lips. Now with the use of lip gloss we can have those glamorous looks.
Lip gloss is one of the cosmetic products that provide the lips color and shine. It is mostly made of thick liquid or gummy solid. It comes in natural or various shades of colors. It comes in small pots and tubes that are handy to carry and use. Today, they are made to last for a longer period of time and can be made water-resistant too.

Some comes in glittery, metallic or frosted shades. It also comes in various flavors mostly fruit flavors. The glossy shimmer enhances glamour to the lips as well as provides moisture to the lips to keep it youthful and free of chap.
Lip gloss is likely associated with youth. Teenage girls go crazy with lip gloss. They use this as a starter make-up. Some brands cater only to older customers. Some of these contain plumping ingredients, or collagen and some are made from organic or natural source.
Lipstics & Lip Gloss Application Tips
Lip gloss can be applied in different ways. It can be applied after putting on lipsticks or alone. Here are some steps on to how apply it. First, you must select the right lip gloss for you. It will depend on the color or shape of your lips. If you have uneven lip lines, it will be better if you apply it using your finger. Lip gloss applied with a finger is less accurate and will attract less attention to your uneven lip lines. If you have thin lips, use glossy or frosted lipsticks for a voluptuous look. Adding a touch just on the lower lip will give it the semblance of fullness. If you have chapped lips, use glosses which have conditioners such as vitamin E or aloe. If you are partying, use glamorous lip gloss with glitters. Generally, it provides a glossy effect but it does not always result to satiny kissable texture. Apply a lip balm first before the lip gloss. Lip balms aid the color to set flawlessly.
Lip gloss usually accentuates lips. You need to use it sparingly if you have thick lips. In applying, dab on the middle of your lower lip and rub your lips together for an even spread to prevent looking goopy. If you have over applied it put a tissue between your lips and smacks them to eliminate excess application. These are only a few tips, you can invent and find ways to beautiful kissable glossy lips.
Lip gloss has always been popular.  Beauty is within your reach, be adventurous, try today's latest trend of lip gloss to have that kissable voluptuous lips.
© 2021 umrazweb.com