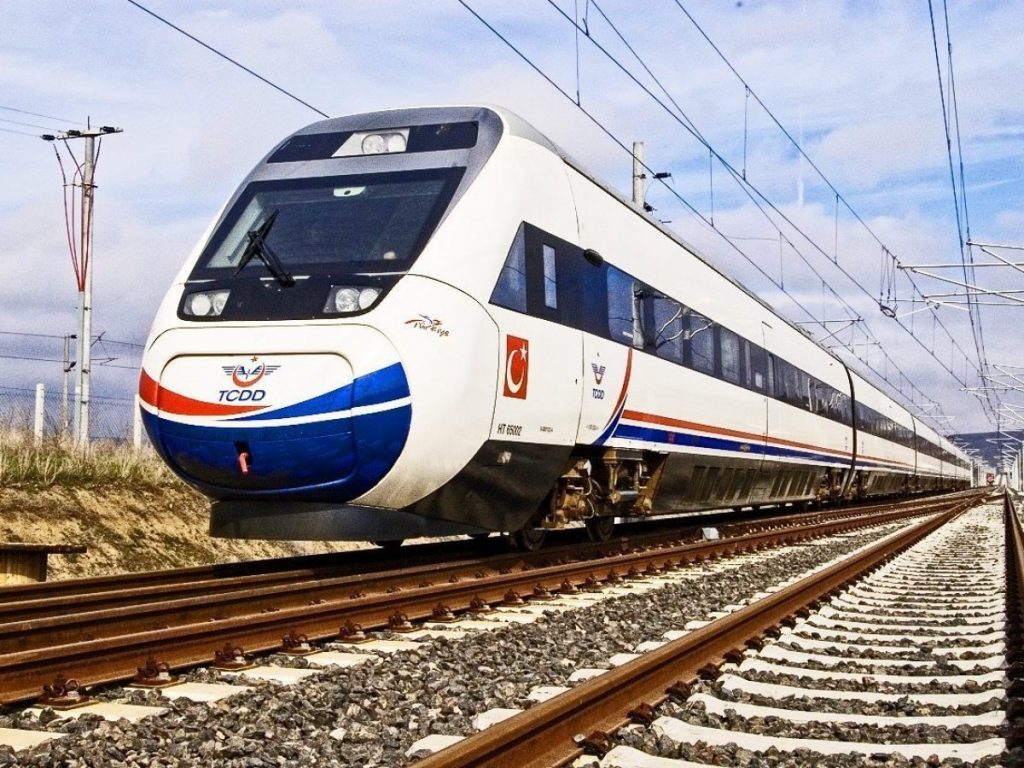 Turkey is a big country with a population of over 80 million people. There are long distances between places, and Turkey has a rugged landform. Therefore, transportation is difficult in Turkey. People often travel in the country because they have many friends and relatives in different cities. Therefore, transportation is very important for the people of Turkey.
The most popular ways to travel in Turkey are airplanes, intercity buses and ferries. Trains were very popular 30-40 years ago, but now, they are not very preferred. There are 53 airports in Turkey.
Plane trips are one of the most preferred ways of transportation in Turkey. It is very fast and comfortable. For example, you can travel from the farthest west to farthest east of Turkey in 2 hours. However, airplane trips can be expensive sometimes.
Intercity bus ride is a very famous way of transportation. It is not comfortable and fast, but it is cheaper than an airplane trip. If you travel by intercity bus, you must be patient because you can spend much time on the roads and it can be a very uncomfortable travel.
Ferries are a less preferred way of transportation than intercity buses and airplanes. It is cheap and enjoyable. While you travel, you can see the sea.
© 2021 umrazweb.com