The prom night is a very special event for every young girl's life.
It is the one of the few times in her life when she is expected to be nothing but the most beautiful she can be.
One of the most important things that a girl takes care of during her prom night is her prom make-up. A properly applied prom-make up can make a young girl look like the prom queen even before she arrives at the prom.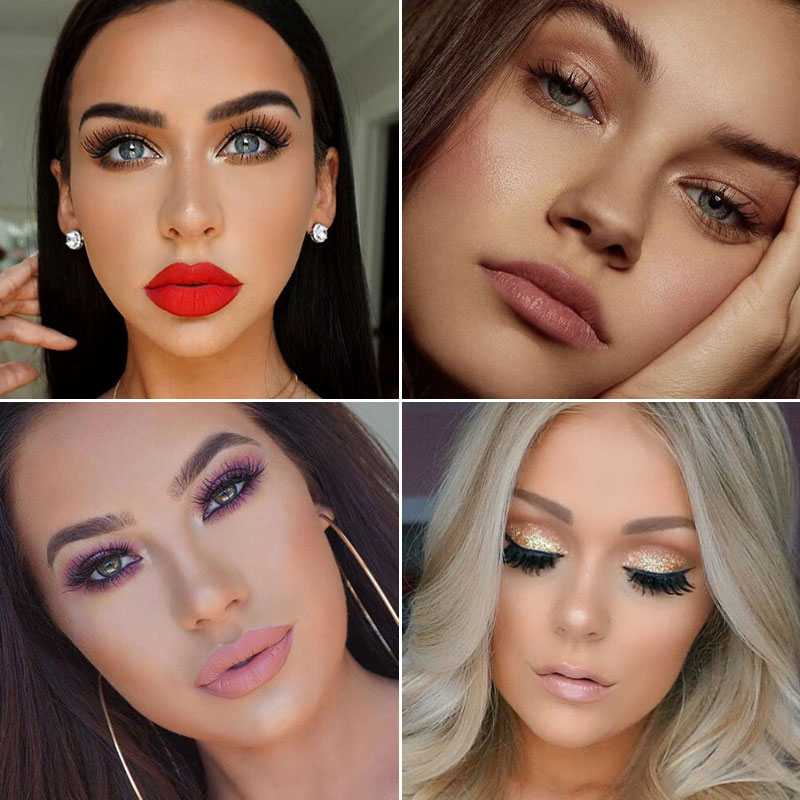 As a young girl getting ready for her prom, you must realize that your prom make-up can make or break the success of the evening.
It is very important to make sure that you know how to apply the perfect prom make-up for a perfect night.
Many young women make the mistake of highlighting every feature of the face when they are applying their prom make-up. The best way to apply your prom make-up is to play to the strengths of your face and focus on its best features. Usually, the choice boils down to whether you want to highlight your eyes or your lips as these are the common places where the eyes fixate upon. If you get constantly complimented on the beauty of your eyes, go all out on beautifying your eyes, downplaying the prominence of your lips. If everybody loves your full and luscious lips, do the opposite.
When doing your prom make-up, try to get a perfect skin tone for your skin. Not many young women need to cover up the features of their faces, unlike older women. However, if you have acne, you might want to cover it up with some concealer and foundation. Just keep in mind to aim for an effect where you don't seem to be wearing any make-up at all. Thus, you need to match the foundation you use to your skin color.
Remember that, when you get to the prom you are sure to be needing to retouch your prom make-up. Therefore, bring a few prom make-up "necessities" in your purse. Your purse should have some blotting papers, lipstick or lipgloss, powder, some hairspray and some breath mints.
And, when the inevitable prom picture taking sessions, keep in mind these three tips.
Before you pose, refresh your prom make-up and don't make the mistake of trusting other people to look for you. Use a mirror.
Check the oily areas of your face before you pose for a picture. This is when your blotting paper comes into good use.
Take care of your pose. There is a specific pose which can make you look ten pounds thinner in your picture. Look for it as it will come in handy not only during your prom.
© 2021 umrazweb.com